In a nutshell
Experience gained in the development and implementation of ERP systems in large enterprises and experience in running small businesses is built into the creation of a Business Application System for small businesses.
Primary intention was to create a tool affordable to everyone, especially new and small businesses, so that they can efficiently manage business processes and their own information without the need for large investments and with the ease of using conventional office programs.
The Business Application for small businesses must first and foremost be easy to use and at the same time provide sufficient functionality and fast and quality information. The program must help the entrepreneur overall through well-defined business processes to make the business predictable and sustainable.
Last but not least, freedom - the program must give the entrepreneur control over his data and enable access at any time, regardless of external influences, such as the availability of the Internet, an accountant or external support.
The main reason why most similar programs are complicated for the average person to use is because they were created by accountants and application developers. Neither of them, however good they are at what they do, have a real day-to-day business experience.
RIVA mini ERP is a business application created from a business environment. We have identified usual clumsy solutions and complicated procedures with countless unnecessary steps and turned them into quality solutions and simple procedures.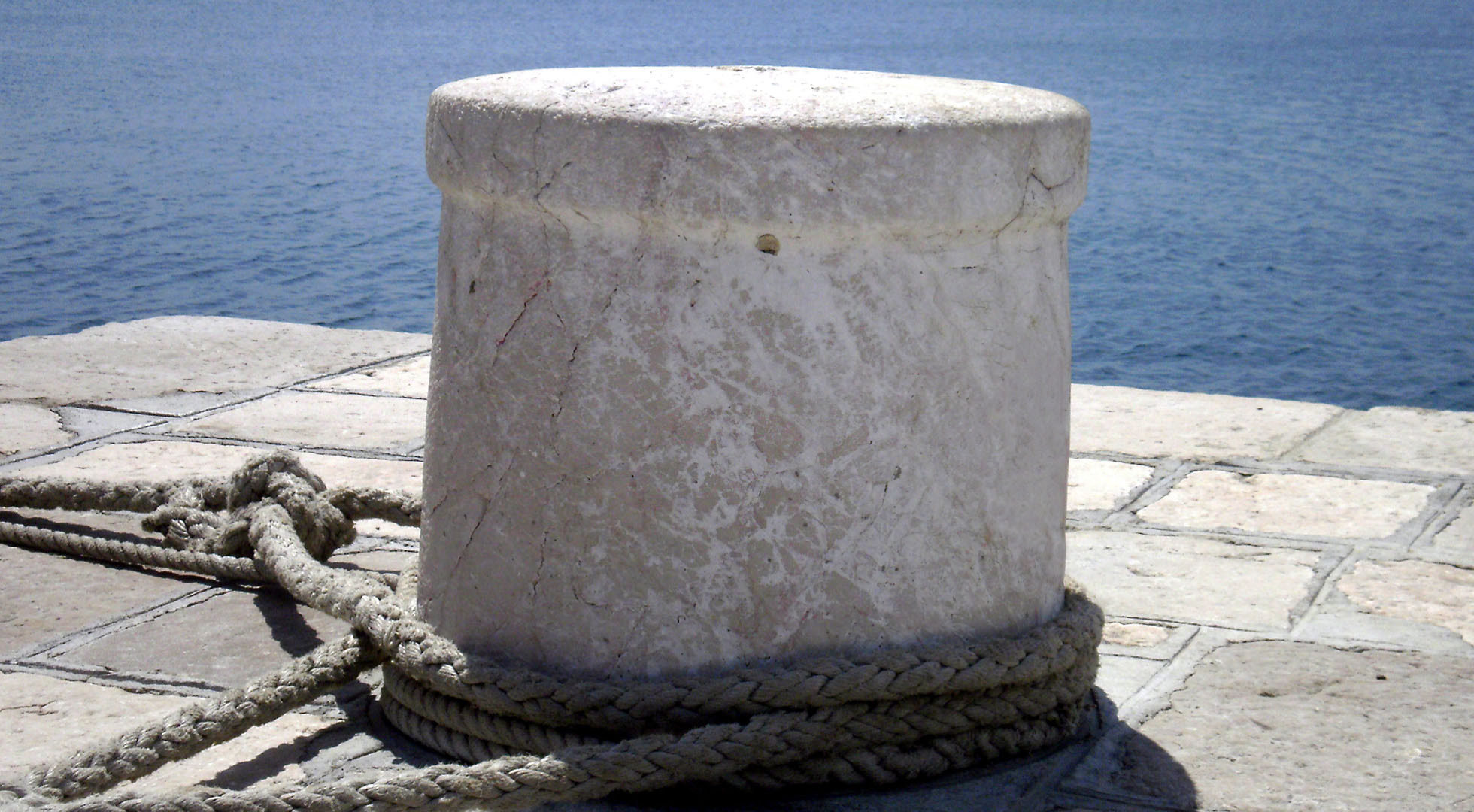 A reliable, stable and simple solution is always the best. Where safety, accuracy and speed are important, there is no room for complicated tools.

Quality, simple and always-available tools to deliver reliable data and a stable business.
The RIVA is designed so that you can install and use it without anyone's help. Starting with the installation process that is fully automated, and its use, that in addition to its intuitive design, is described in detail in the complemented manual.
All versions come with a great deal of functionality, so by choosing the right version according to the complexity of your business, you have almost everything you need. In addition to the usual ones, there are a variety of extras to help you make your business even more efficient, such as a self-updating exchange rate list, calculators, VAT number checks, visual data enhancements by data color coding, etc.
It gives you a sense of freedom as you are not dependent on anyone. You can access all the information important to your day-to-day business operation whenever you want, without restrictions, without waiting, quickly and easily. You do not depend on the Internet, the bookkeeper, the weather. Everything is in your hands.
Explore the possibilities
The RIVA mini ERP is designed to make your daily business operations easier and more efficient.
Whether you are already using a program of this type or are just looking for your first bookkeeping program, check out what RIVA can do for you.
Easy to reach the goal
Introduce efficiency into your business in 3 easy steps
Sign up for a license and download the installation with the instructions.
Download your installation package, run the installer, and the program will make all the necessary initial settings.
If necessary, make a few additional adjustments according to the enclosed instructions and in less than 15 minutes you are ready to go.
Usual bookkeeping programs focus on "posting" to the ledger accounts, which in itself if you are an accountant is not wrong and it makes sense. However, if you are not an accountant you are not really interested. What matters to you is the business process itself and the quickly accessible information. It is important for you to quickly, simply and accurately create a document and easily obtain important information.
What matters to you is how much you owe, how much you claim, who are your customers and what are they needs, how much and which products you have on stock, how much tax you owe, ...
Invoices, Offers, Travel reports/ expences, Treasury, Expense Records (Invoices), Payment Orders, Bank Statements, VAT Calculation, Warehouse - (Shipping, Calculations, Inventories, Purchase Orders, price adjustments / changes, price difference calculation), Billing - customer and supplier account balances.
With an efficient business application, you can do these tasks with ease and in a controlled manner. Standardized processes allow you to delegate these tasks to anyone within your company, while having complete control and assurance that tasks will always be done in the same predictable and efficient manner.
Invoicing,
Quotations, Proformas
Retail,

Fiscalization,

Travel orders / expenses,
Treasury,
Payment Orders - XML ​​for e-banking and/or printed,
Bank Statements - Managing Bank Accounts - Importing from a TXT Statement and Identifying by IBAN or Invoice Number,
Warehouse Management - (Deliveries – Dispatch orders, Goods Received - Calculations, Inventories, Purchase Orders, Price Changes, Margin Calculation, Stock Take),
VAT calculation and reporting,
Credit/Debit - Buyers and Suppliers.
Complete overview of functionality by version
RIVA is designed to serve you. The application is tailored to the business process and the way a man doing business thinks.
Due to intuitive design it is not required to have advanced computer skills as well as special, expensive and time-consuming training. RIVA ERP is much more than a bookkeeping application. RIVA is a business information system designed to facilitate your daily tasks, improve efficiency and enhance your business.
Contact
If you have questions related to our products...
Your message has been sent. Thank you!
---